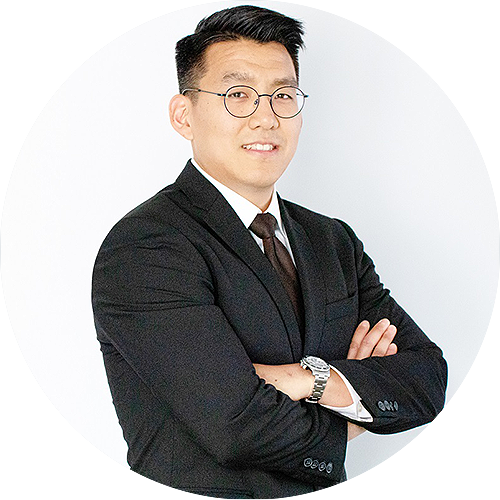 Dr. Damien Kang DC
Board-certified Chiropractic Physician
Dr. Damien Kang is a licensed New York State and New Jersey State Chiropractic Physician and has completed all examinations administered by the National Board of Chiropractic Examiners. He holds a B.S. Degree from Syracuse University and received his Doctor of Chiropractic degree from New York Chiropractic College in Seneca Falls, New York.
Dr. Damien's interest in chiropractic began when he was in college after suffering severe low back pain from various sports injuries. Around that time, he met a chiropractor who helped him restore and improve his condition. Through that experience, Dr. Damien was influenced by chiropractic and holistic care. As a result, he pursued his deep passion to become a chiropractor.
Dr. Damien performs an array of treatments focused on the individual patient's needs, including treatments for neck pain, back pain or any sports injuries. Dr. Damien believes in an evidence-based approach to chiropractic care and affirms a true path to consistent health and wellness. He understands the importance of a holistic approach and establishes a clear understanding of each patient's conditions. In doing so, he is able to provide his patients the most effective treatments to restore their health.
In his spare time, he enjoys sports such as basketball, working out, judo, and other outdoor activities.
Dr. Damien desires to promote and encourage an overall healthy and balanced lifestyle to help treat not just the symptoms, but also the cause of them to keep your body functioning at its best.