Chiropractic Services
---
Expertly treating pain in the Fort Lee, NJ area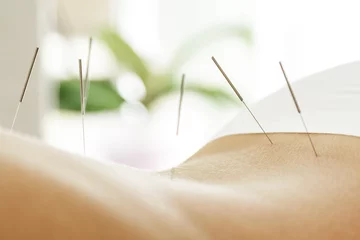 Acupuncture
Acupuncture is a form of alternative medicine in which thin metal needles...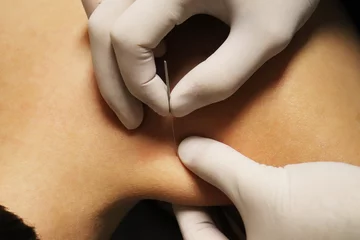 Dry Needling
Dry needling is a treatment that healthcare providers use for pain...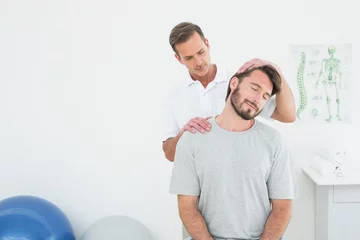 Chiropractic
At Ishitani Health Center, we take great pride in providing the finest chiropractic care...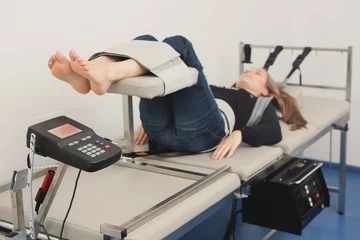 Decompression Therapy
Decompression Therapy is a non-surgical, traction-based procedure...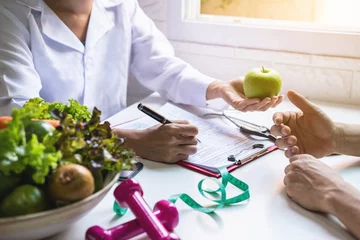 Nutrition Counseling & Naturopathy
Naturopathic medicine, or naturopathy, is a form of alternative medicine...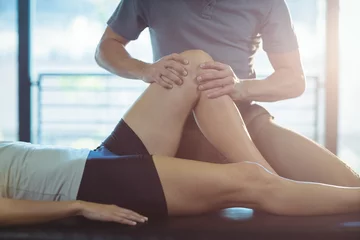 Physical Therapy
Physical therapy is often one of the best choices you can make when you have long-term pain...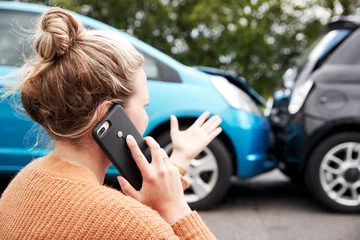 Auto Accidents
Beyond just inconveniences, injury and trauma are often present, sometimes significant...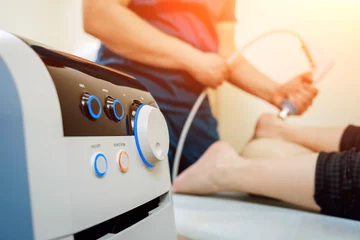 Laser Therapy
L.A.S.E.R. (Light Amplification by Stimulated Emission of Radiation)...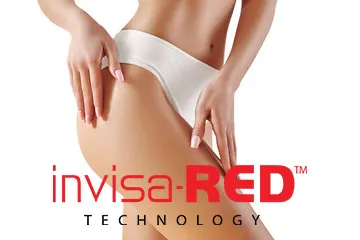 invisa-Red Laser Treatment
The only system with clinically proven results for Weight Reduction, Fat Reduction, and Inch Loss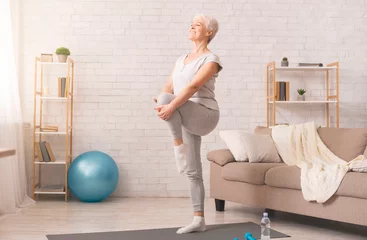 Corrective exercises
Corrective exercises are the use of bodily movements and/or postures to restore desirable...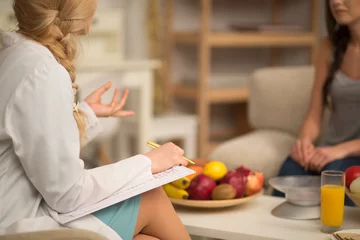 Lifestyle Advice
When most people think of Chiropractors, they think of someone who only adjusts your neck and back.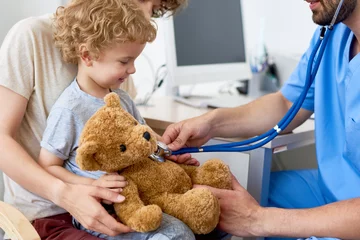 Pediatric Chiropractic Care
Chiropractic care is not limited to any age group.