Join Our Team
Careers
We know it takes a special person to work in healthcare, and we are committed to providing our team with an enriching environment. We deliver the resources, tools, and support our employees need to serve our patients and customers in the best way possible — so we can create happier, healthier communities.
From Chiropractic to Physical Therapy, from Acupuncture to Naturopathic care, and more, Ishitani Health Center provides exceptional quality holistic healthcare services and an atmosphere of compassion.
We are continually looking for talented team members with at least one year of Physician Practice or Medical Office Experience in the following areas: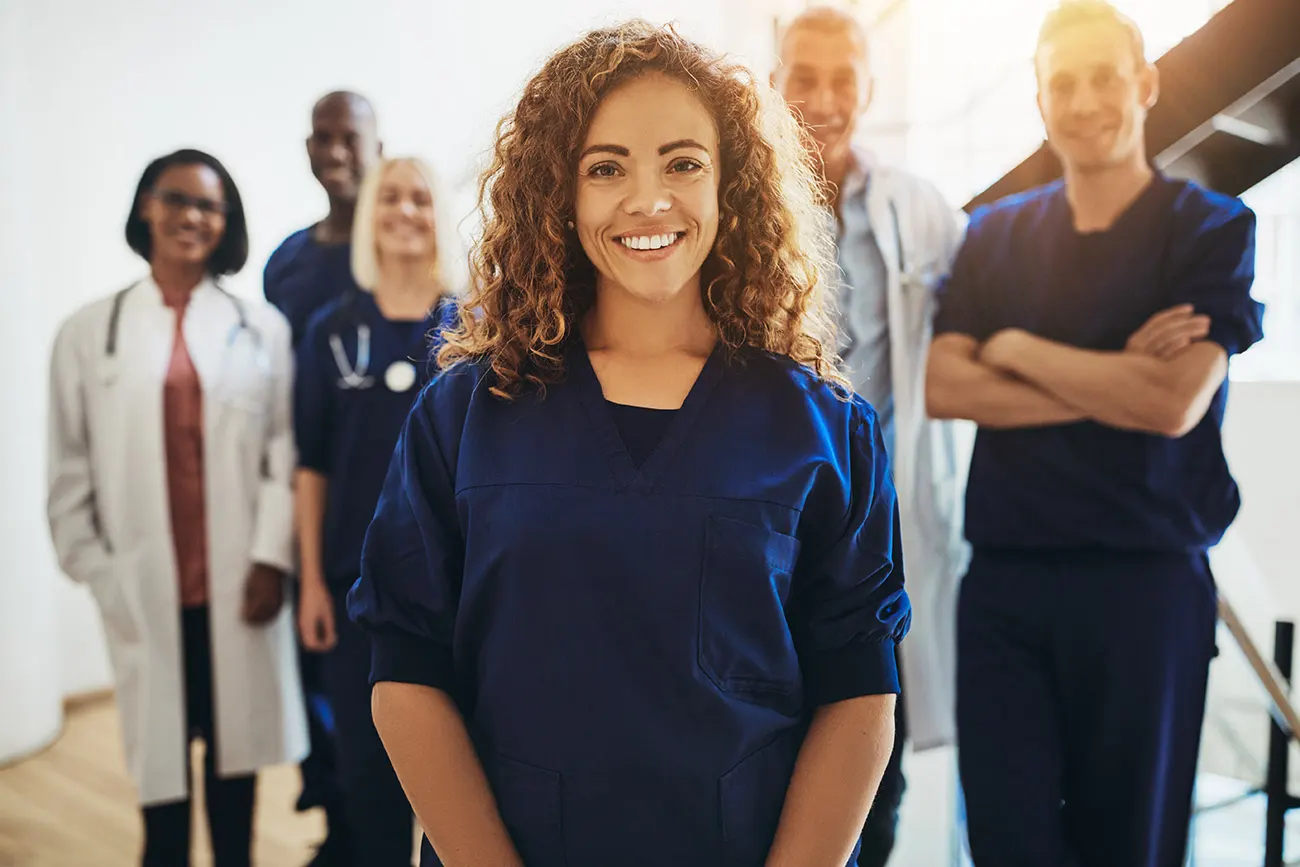 We are looking for:
Why work with us?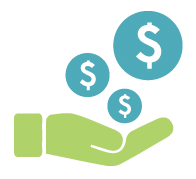 Good starting salary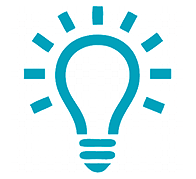 Great career opportunity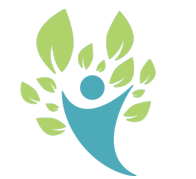 Happy work environment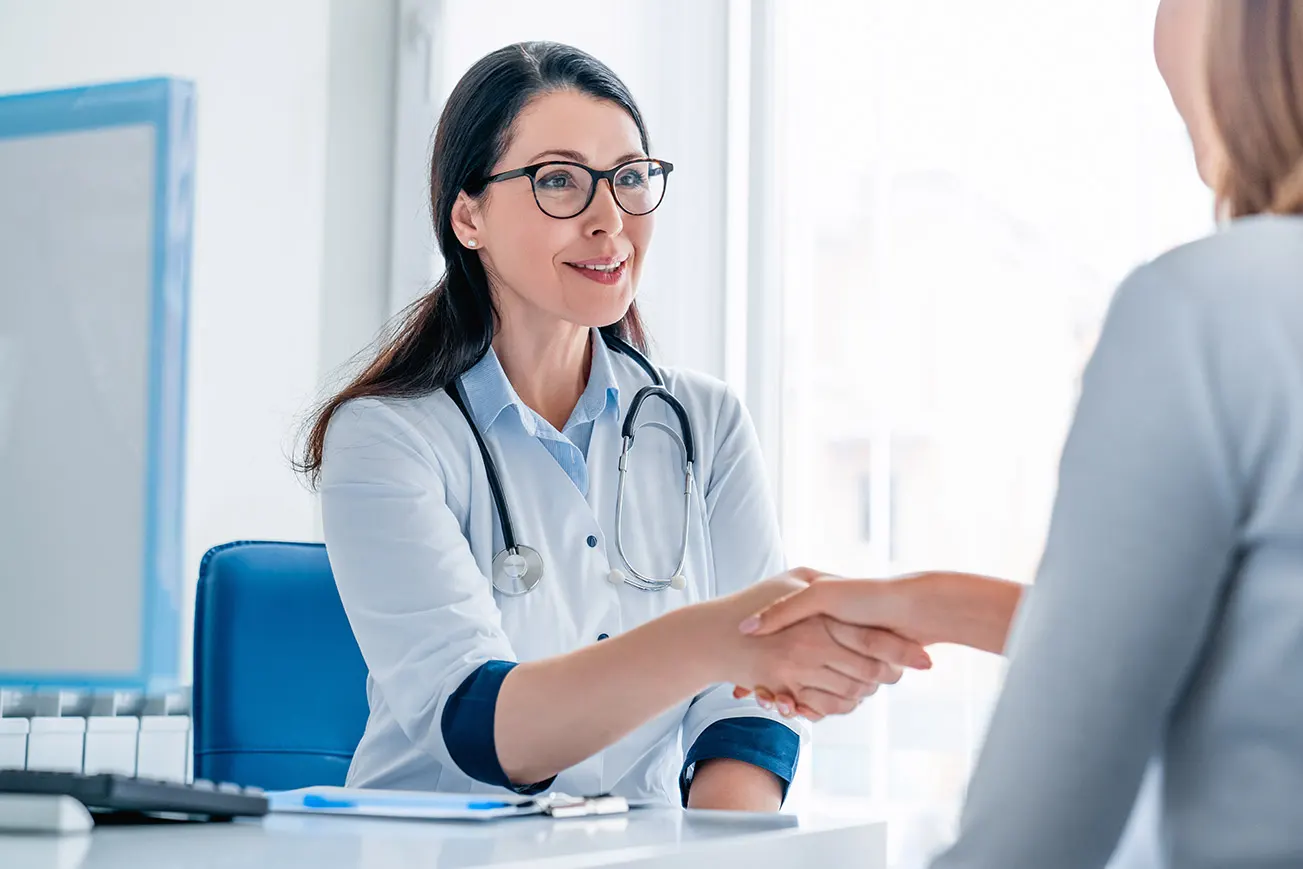 We offer a comprehensive benefit plan for full-timers which includes medical insurance, Paid Time Off, 401K, a cash balance plan, annual bonuses, and more.
At Ishitani Health Center, we believe in a diverse and inclusive environment, one that is grounded in our dedication to the health and well-being of all people. Respecting, nurturing, and encouraging compassion, with specialty and staff diverse in background and experience that contribute to positive work environments and result in exceptional patient care. We embrace compassion because it's our culture and because it's the right thing to do.
Feel free to send us your resume at info@ishitanihealth.com, or call us, we are looking forward to meeting you.
Hear From Our Patients
"Both Doctors I've had at Ishitani are the greatest Dr Rogers and Dr Hanry Also the entire stuff are the greatest so friendly and helpful in making you feel comfortable during your office visit ."
Ellen Lewis