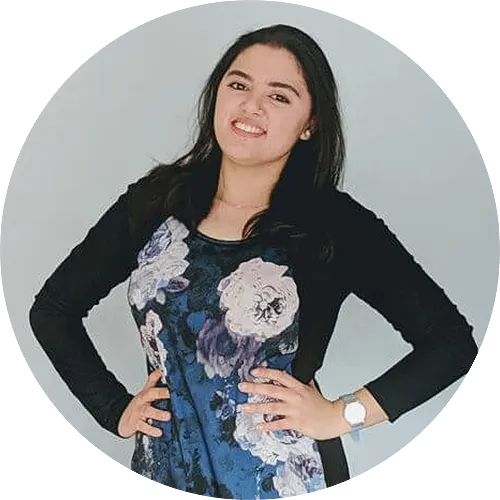 Dr. Humaira Quraishi
Naturopathic Doctor and Nutritionist
---
Expertly treating pain in the Fort Lee, NJ area
To make an appointment with Dr. Humaira Quraishi, please call her directly at 201-286-0408 or email her at drhquraishi@gmail.com
Dr. Humaira Quraishi is a naturopathic doctor and clinical nutritionist. After receiving her bachelor's degree in biology from Fairleigh Dickinson University, she went on to pursue her master's degree in nutrition and naturopathic medical degree from the University of Bridgeport in Connecticut. Dr. Quraishi has years of experience as a naturopathic consultant and nutritionist and utilizes various methods to address both acute and chronic diseases as well as to prevent future disease.
Naturopathic medicine, or naturopathy, is a form of alternative medicine that focuses on preventive care and promoting health and wellbeing through natural, non-invasive techniques and therapies. Treatments are highly specialized for each patient, with consideration of the root causes of each patient's symptoms in order to give the body what it needs to achieve optimal health. To restore or maintain health in their patients, Dr. Quraishi utilizes a combination of methods including diet and nutrition management, herbal medicine, supplements, mind-body therapy, hydrotherapy, homeopathy, and lifestyle assessment and coaching. She believes that nutrition and natural remedies are at the core of promoting good health and self-healing, one of the foundations of the philosophy behind naturopathic medicine.
Some of the conditions that Dr. Humaira Quraishi treats include:
General health conditions (allergies, skin, weight)
Musculoskeletal health
Women's health
Cardiovascular health
Digestive health
Endocrine disorders (thyroid, diabetes, PCOS)
Pain management
Autoimmune disease
Ear/nose/throat
Cancer recovery support
Pediatric and geriatric care
Dr. Quraishi specializes in treating both chronic and acute disease and takes an interest in issues such as malnutrition, disease prevention, world health, and research. In her free time, she enjoys being outdoors, writing, painting, and photography.
Health is achieved by the way we live and how we fuel ourselves. Take the first step today and learn more about the natural methods that can help you live a happier, healthier life.