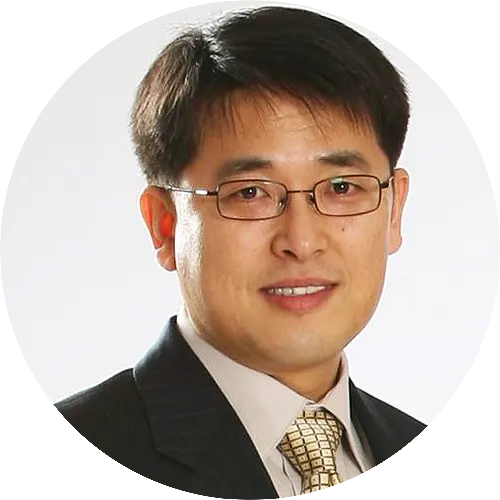 Dr. Heon J. Lee
Certified Acupuncturist and Herbologist
---
Expertly treating pain in the Fort Lee, NJ area
Heon J. Lee, L. Ac, and OM. is a certified acupuncturist and herbologist by National Certification Commission for Acupuncture and Oriental Medicine (NCCAOM) and a licensed Acupuncturist and Herbologist in New York and New Jersey.
He graduated from Heilongjiang University in China and the Eastern School of Acupuncture and Traditional Medicine in New Jersey. He majored in Traditional Chinese Medicine. Heilongjiang University is one of China's top Medical Schools known for Western Medicine & Traditional Chinese Medicine. Traditional Chinese Medicine and Acupuncture have been developed over thousands of years to help people who are suffering from various illnesses and pains. He aims to bring Traditional Chinese Herbs and Acupuncture skills to his patients at Ishitani Health Center so they can enjoy their daily activities again.
Dr. Lee brings over twelve years of spine-related Acupuncture experience to Ishitani Health Center and will be an invaluable tool to reduce our patients' pain, inflammation, and discomfort.