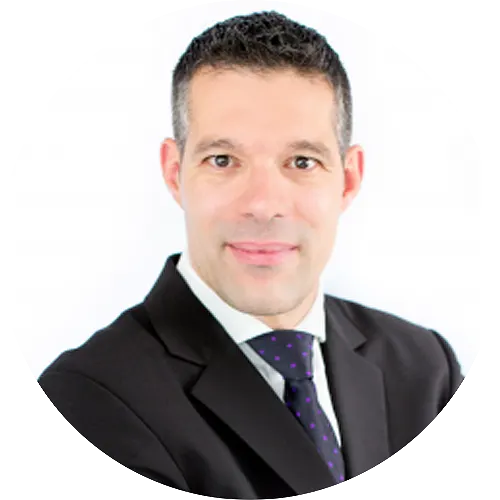 Mauro Spini
Director of Office and Patient Services
Along with his wife, Dr. Mika Ishitani, Mauro Spini is a co-founder of Ishitani Health Center.
Mauro has been with Ishitani Health Center from its inception, and his numerous "behind the scenes" responsibilities assure each patient a pleasant visit and a highly-professional, smooth-running clinic.
As Director of Office and Patient Services, Mauro oversees the coordination of benefits for the patients, including insurance verification and claims submissions. He works hard to resolve patients' problems with their insurance and assists with doctor-patient relationships, helping to improve communications and patient satisfaction. As IT Officer, Mauro has implemented several technology upgrades to better serve the patient and assist the doctor.
Mauro is also responsible for making sure doctors and staff are compliant with the current standards of federal insurance regulations and medical coding. To accomplish this, Mauro attends coding and compliance seminars on a regular basis.
As the Facility Director, Mauro makes sure the office environment, equipment, and instruments are well-maintained and in proper working order.
While masterfully handling all his technical duties, Mauro does not miss the opportunity to greet each patient with a cheerful smile and genuine caring. He and the entire staff at Ishitani Health Center want to make every patient's office visit the very best possible.
Mauro fills his weekends with treasured family time, car racing, and sports.