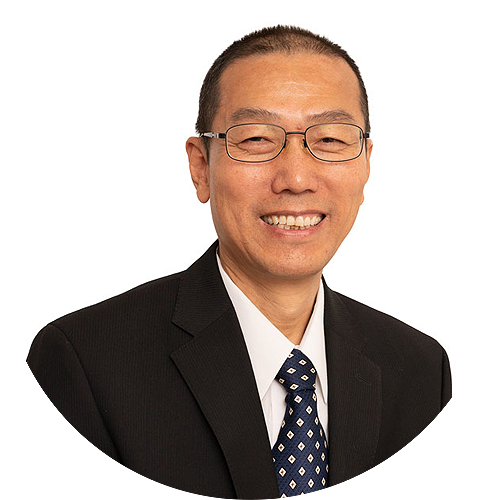 Meet the Acupuncturist
---
Expertly treating pain in the Fort Lee, NJ area
Risheng Ma, L.Ac, Ph.D. MD.
Board-certified Acupuncturist
Dr. Risheng Ma is a licensed acupuncturist with a Master Degree in acupuncture from New York College of Traditional Chinese Medicine (NYCTCM) and has been practicing in NY and NJ area.
His background sets him apart from other acupuncturist as he encompasses twelve years as a medical doctor (MD) at the department of internal medicine at Second Hospital of Shanxi Medical University in Shanxi, China as well as three years of experience as a research associate at the Institute of Pharmacology and Toxicology at University of Zurich, Switzerland.
His previous experience as a MD and current experience as an acupuncturist makes him well versed in both traditional Chinese medicine and western medical theories providing a truly unique treatment to his patients. Dr. Ma also has passion for teaching and learning as he was an instructor at the Icahn School of Medicine at Mount Sinai, NYC for seven years.
It is no surprise that Dr. Ma has a proven track record of success in building and maintaining quality care for our patients with a treatment strategy including point selection, auricular therapy, moxibustion, cupping, and tuina massage. Dr. Ma adds a depth of knowledge and variety of skills to Ishitani Health Center and is a welcome addition to our growing team of physicians and therapists.