Success Stories
---
Weight & Fat Reduction in the Fort Lee, NJ area
Watch patients success stories!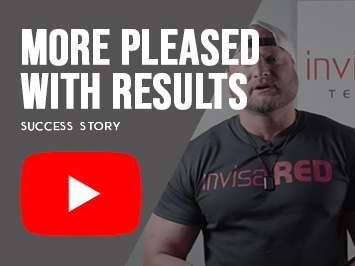 Josh Success Story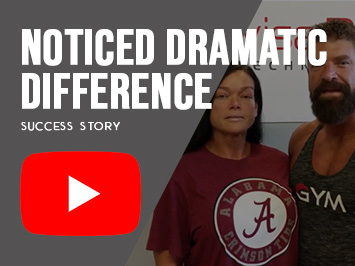 Kevin and Karen Success Story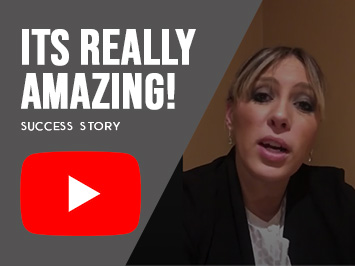 Laura Success Story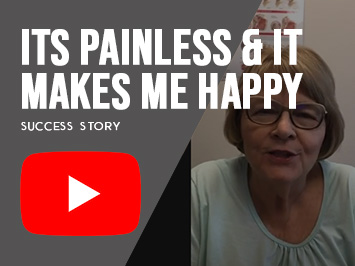 Patient Success Story
If you believe you could benefit from high-quality care, consider getting treatment from the staff at Ishitani Health Center. Our dedicated staff will be pleased to answer your questions today. We can also help you schedule a time to visit our Fort Lee office.
Call Us: (201) 233-3355
Email: info@ishitanihealth.com