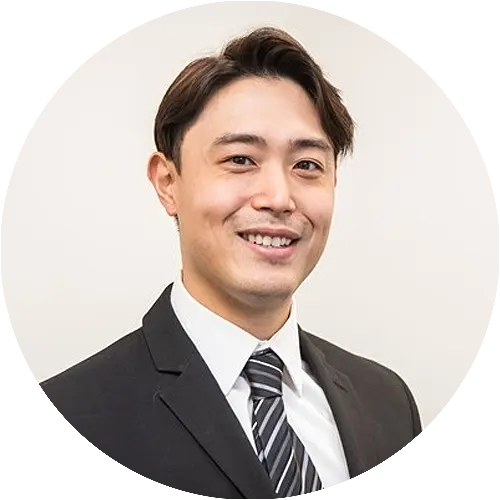 Meet the Physical Therapist
---
Expertly treating pain in the Fort Lee, NJ area
Dr. Hoon Choi PT, DPT
Board-certified Doctor of Physical Therapy
Hoon Choi PT, DPT earned his Doctorate in Physical Therapy from Columbia University Medical Center in NY with University honors with Advanced orthopedic track and holds a Bachelor of Science in Psychology from Carnegie Mellon University.
Dr. Choi had internship experience at the New York-Presbyterian – Allen Hospital and Mount Sinai West as well as a private practice in NY and NJ.
Dr. Choi utilizes his experience treating a variety of patients with orthopedic and neurological injuries to provide a comprehensive treatment approach involving manual therapy, neuromuscular re-education, and exercise.
Dr. Choi listens closely to his patients and collaborates with them to achieve their goals.
In his approach to manual physical therapy, Dr. Choi aims to provide patient-centered care that treats the body as a whole; to get to the root of the issue rather than only focusing on the symptoms. He also aims to provide his clients with the tools and education to further their knowledge of their presenting issues, working toward a full functional movement that is pain-free and sustainable. To schedule call 201-302-9993