Personal Injury Pain Relief Awaits You Here at Ft. Lee's Ishitani Health Center
- Tuesday, May 03, 2022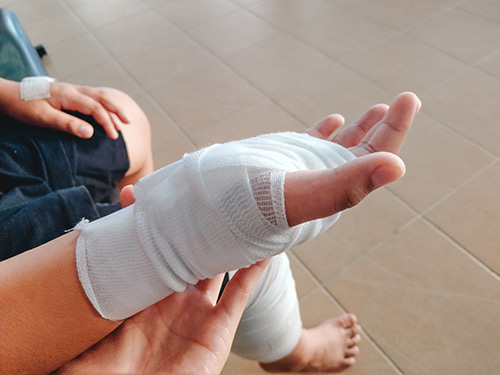 Here at our Ft. Lee NJ Ishitani Health Center, we take a highly integrated approach to your physical and financial care coupling our extensive experience and training. Today we're going to discuss our approach to treating personal injury.
We frequently couple your care with medical doctors, including neurologists, neurosurgeons, and regular physicians. Our networked association with medical doctors along with our staff board certified Chiropractic Physician, Acupuncturist, Physical Therapist, Naturopathic Doctor, and Nutritionist offers you a comprehensive path to surgery and drug-free pain relief from your personal injury.
What is personal injury? Personal injury is defined as bodily harm that comes from being involved in any type of accident or mishap such as:
Automobile accidents
Bike and pedestrian collisions
Boat and airplane accidents
Construction accidents
OSHA violations
Medical malpractice
Chiropractics, acupuncture, and physical therapy treatment are all effective paths to both uncover the source and address the widest range of personal injury pain. Whether using a single spinal adjustment or a series of treatments, visiting a chiropractor is one of the best options to start the healing process.
If you have back or neck pain from an auto accident or other personal injury accident, schedule a consultation with a chiropractor at Ishitani Health Center, as you may have underlying issues that we can help diagnose and treat.